Spring runway trends give us a wide range of beautiful neutral colors that make me want to break out the gold jewelry.  Gold seems to get a bad rap as too "old" looking to wear with hip new trends.  Not so.  You just need the right pieces to compliment the outfit.
I prefer understated gold jewelry but found a few pieces that might start a conversation or two that I couldn't resist at ShopNBC.com.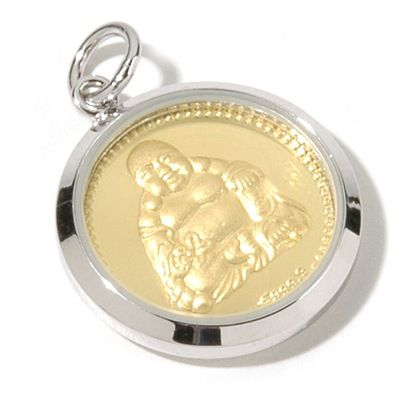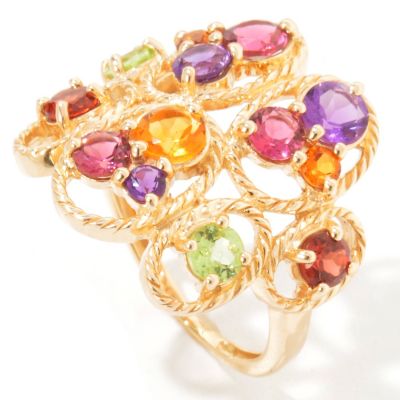 The Happy Buddah pendant.  $42. Multigem rope detail ring $286.44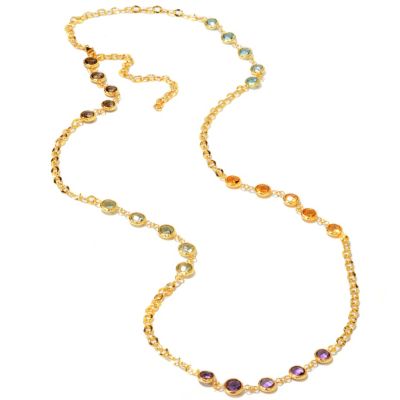 The 14K gold multi gem polished necklace features five amethyst, five brown quartz, five yellow citrine, five topaz and five green prasiolite, all round briolette cut 6mm stone. An investment piece for your wardrobe with brilliant gemstones that add just the right finishing touch without looking too "matchy." The array of hues enhances the versatility of this design so that you can create endless coordinating and contrasting jewelry ensembles with your existing rings, bracelets and earrings. With a bit of imagination, this lively color combination will carry your look through many seasons with spectacular style.
Which pieces do you love?
Be sure to visit our web site www.hauteweekly.com and our facebook page www.facebook.com/hauteweekly for more great trend tips!