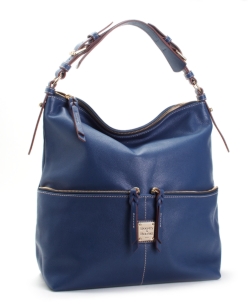 Dooney & Bourke Handbag, Calf Zipper Pocket Sac, Medium
15″ W x 14″ H x 5-3/4″ D, was $235, now just $140.99.
This and so many other fab handbags are on sale today.
Definitely a place I'm checking out today in case there are some must-have's to take to fashion week!