Fabulous offer in my inbox today that I just had to share with my girls because we ALL love free samples! And an extra tote bag for trips to the pool can't hurt either!
Get a free sample-filled tote ($40 value) with any $30 purchase in the green and natural department at drugstore.com! Offer ends 06.30.2012 or while supplies last.

I recommend some of the following for summer skin and hair care: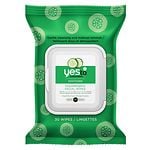 I love face towelettes.  Gets that sunscreen off right away.  put in your cooler if at the beach or pool for a refreshing cleanse at the end of the day.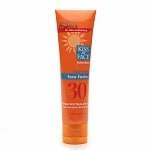 Sunblock – ALWAYS.
I love a good sugar scrub at least once a week. Good before shaving.
Get a free sample-filled tote ($40 value) with any $30 purchase in the green and natural department at drugstore.com! Offer ends 06.30.2012 or while supplies last.
(sponsored link)