Some of you love this day. It's full of love, kisses and romance. Lucky duck.
I suppose that some of you also dread this day. The wizardry of commercialism has worked it's magic to make you think that if you don't have a day filled with romance that there is something wrong.
I think it's a load of crap, but that doesn't keep me from expecting something romantic anyway. 🙂
Valentine's Day should be just for lovers. In our house we don't get and give Valentines to the kids, the neighbor, the delivery man. It helps that we have all boys I suppose. My husband simply forbids that the boys give out Valentines for fear that it will compromise their masculenity.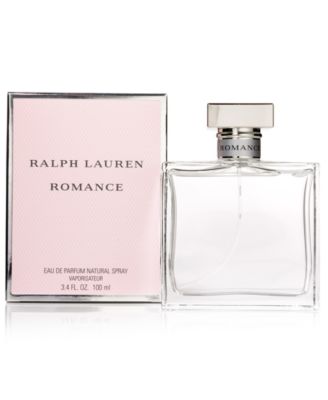 My clever love told me he "found some romance", then handed over a gift box of Ralph Lauren Romance perfumes. Silly and smart, that one is.
I still have to make a mad dash to get his gift. I had a sweet card but when re-reading it this morning before signing it, I realized it was for someone shacking up. Nice huh? "I love living with you because….". So now they even have cards for those 'living in sin' as grandma would say. How lovely.
So I scrapped the card and am heading out to brave the men of KC who wait until the last minute to show their affection.
Wish me luck!